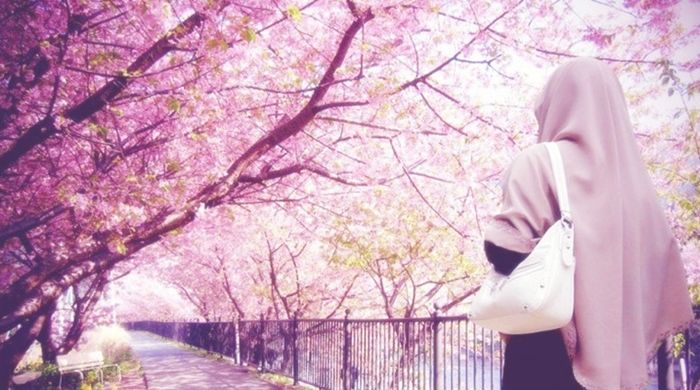 " The Introvert|The Thinker|The Pessimist "
Believe in:
Islam
See's through:

Dark brown eyes
Recieve:

RESPECT BAC
K
-F A V O R I T E-
Watched (Movie):
Action, Adventure, Horror, Comedy, Detective story, Crime.
Watched (TV Shows):
Food and drink television series, Reality television series.
Read:
Novels,
Thrillers, Religion (Islam), Family & Relationship, Self Development.
Catch the eyes:
Blue colour.
●
Not open to many people
●
Usually quiet
●
Don't really like attention
●
" My Official Blog "
♥
In this very little space from the World Wide Web, this could be the only place where I can have my freedom to express myself, rant whenever I wanted to, post non-sense shit, type asdfghj until I get tired like an idiot.
_
・
)
ノ
_
・
)
ノ
_
・
)
ノ